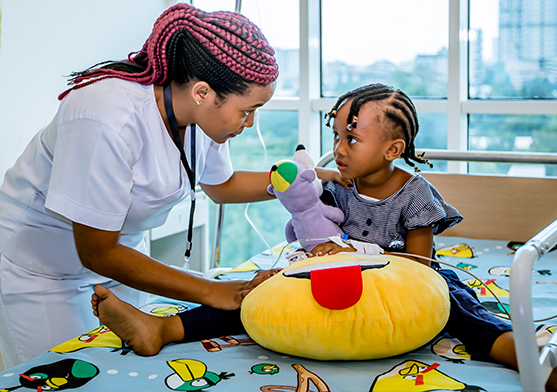 Every year in Tanzania, more than 7,000 children with congenital heart diseases and adolescents with rheumatic valvular heart diseases await open heart surgery.
One in 200 children is born with a congenital heart disease and they needlessly succumb to a premature and painful death, due to unavailability of local paediatric cardiac surgery.
Regency Medical Centre in collaboration with Tanzania Heart Foundation, Lions Club of Dar-es-Salaam (Host) and The Ministry of Health, Tanzania, have helped more than 1,200 children with successful heart surgeries to date.
Subsidised rates for Dialysis
Cataract surgery
Eye Glasses in collaboration with Lions Club of DSM (Host)
Free Diabetic, Cardiac and Eye Camps in collaboration with Lions Club DSM (Host