You are at the right place! Regency Medical Centre is an innovative, dependable Multi-Specialty Hospital with satellite centers across Dar es Salaam, the business capital of Tanzania. Our vision is to make specialized medical services available to all on an equitable basis. We believe health care should be affordable and comprehensive for everyone, and physically accessible where and when needed.
Regency Medical Centre is counted amongst the top private hospitals in Dar Es Salaam owing to its quality medical care at affordable rates with a human touch. We understand that when a patient walks into our hospital in Dar Es Salaam, he or she is looking for someone to give them the proper guidance and the right care.
This is why, we make sure that our entire staff is compassionate towards each and every patient, no matter how small or big their concern is. Your health is important for us. Regency Medical Center is multi-speciality hospital with specialized poly clinics to assist you with any and all ailments.
WHY CHOOSE REGENCY MEDICAL CENTER?
Our hospital is furnished with facilities for medical emergencies 24 hours every day of the week. Apart from this, we also have OPD and pharmacy. We ensure that we have expert physicians and attendants to attend to your medical needs.
The Regency Medical Centre multi-specialty hospital is situated on Aly Khan Road, Upanga in Dar es Salaam. We also have a satellite clinic by the name of Regency Specialized Polyclinic located on Zanaki/ Libya Street, Kisutu, Dar es Salaam where we see patients. Visit us wherever convenient to you.
Contact us for more information or request an appointment right away.
We care for our patients and are focused on providing holistic treatment. We do not restrict ourselves to only provide treatment at the center but also guide our patients to help live a sustained healthy life. The two most important features that we offer are:
NATIONAL HEALTH INSURANCE FUND (NHIF)
With an aim to ensure accessibility of health care services to all Tanzanians, National Health Insurance Fund (NHIF) – a Social Health Insurance Scheme was established. If registered under NHIF, beneficiaries can easily access health services through a wide network of accredited health facilities in Tanzania, which includes the world-class facilities at Regency Medical Centre. If you are a NHIF holder, then you too can claim medical services under this scheme. To know more about the standard process followed at Regency Medical Centre, watch this informative video which will take you through the entire process, right from the admission for treatment to the claim form processing.
PERSONALISED FAST TRACK SERVICE
We are known to be a reliable private hospital in Dar Es Salaam not only because of our stellar services, but also because we care about the comfort and convenient of our patients always. In order to ensure that our customers can get the best service instantly, we have a 'Personalized Fast Track Service' system.

This system allows us to serve self-paying patients with walk-in, non-emergency care, quickly and efficiently. This service is separate from the main Emergency Department. In case of serious/non serious cases, patients are free to access this service to ensure that their health is attended to on priority basis.
Our fast track service has a team of Emergency Department physicians, along with certified registered nurse practitioner or physician assistant, a registration clerk and support team. To avail this service, patients will be required to complete the triage process in the main emergency department so that we can undertake the entire assessment accurately.
Once the emergency team has done the assessment, the patient is referred to the personalized Fast Track service. After this, the patient is processed in just a matter of minutes. This service is available from 11.00 to 23.00 hours, seven days a week.
Being reputed as one of the best private hospitals in Dar Es Salaam, we understand our responsibility towards making our patient more aware about how to live a healthier life. This is why our experts and doctors regularly keep writing blogs about different health related topics and about the latest events at Regency Medical Center. Please take a look.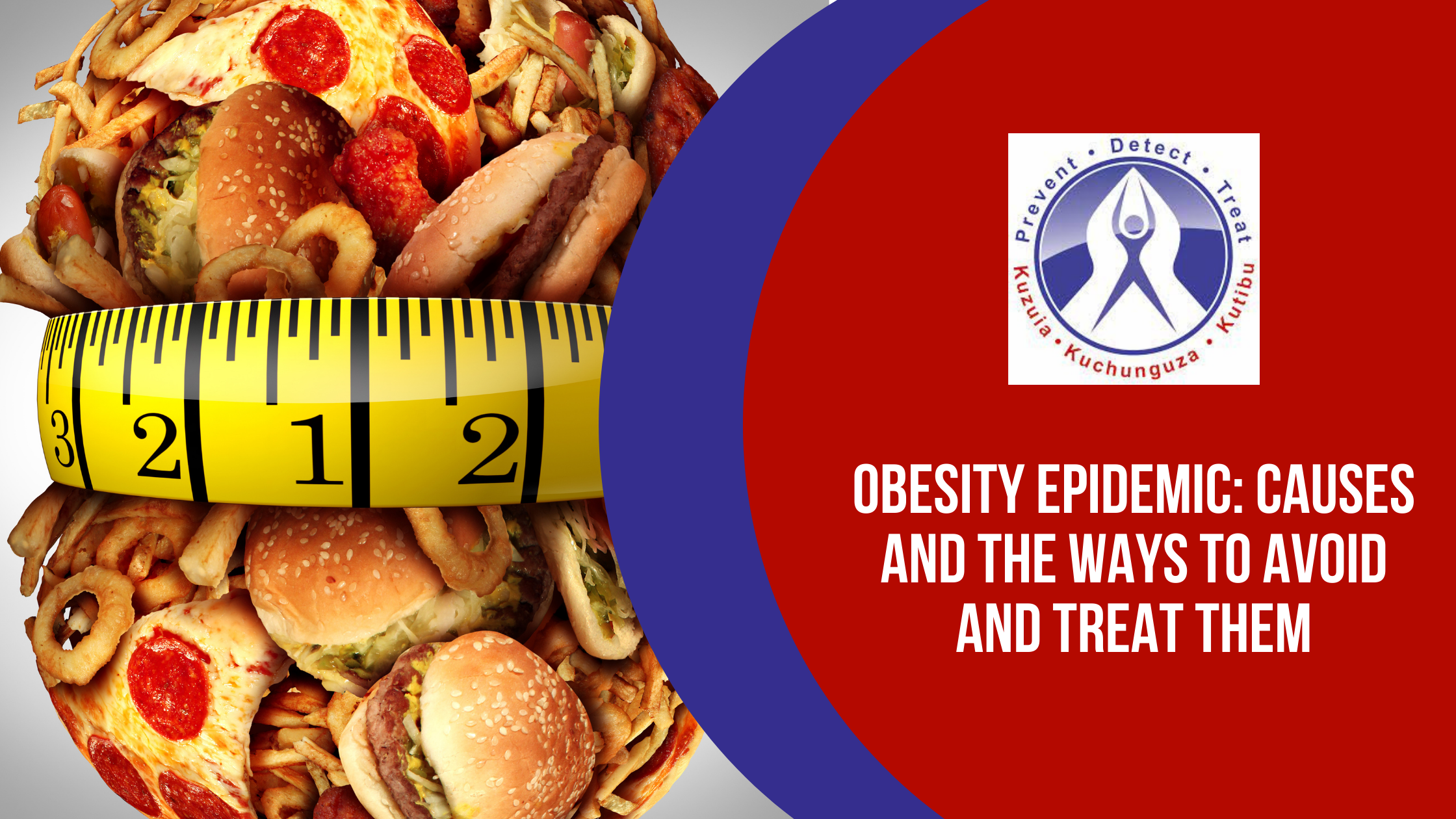 According to the World Health Organization, since 1975 the obesity ratio has nearly tripled. This excessive fat accumulation is a serious problem according to nutritionists and dieticians worldwide. 
Over the years, our shift towards junk food, fast-paced lifestyle and pollution are leading us to these health problems. If we talk about the previous years, over 39 million children under the age of 5 have been overweight. So, what is causing us this, and how exactly can we avoid this, lies the question. Here's a brief guide covering the details.
The thought of going under surgery is never easy. Frightening thoughts and fear about the entire procedure are sure to disturb patients. However, advancements in medical science and surgical procedures have grown leaps and bounds. One such innovative procedure is laparoscopic surgery treatment. 
Chronic Obstructive Pulmonary Disease (COPD), against the common perception, is not a single disease but a group of progressive lung diseases. Respiratory failures, caused by COPD, account for a major cause of mortality. Thus it is important that we are aware of this disorder, its symptoms, and treatment so that immediate action is taken when the time comes.
Apart from being available for cash payments, we also accept all insurance cards. Our aim is to ensure that the patient can focus on recovery rather than having to worry about how to make the payments.