COVID-19 and Dialysis: All Your Questions Answered
467 views
The entire world is fighting the COVID-19 outbreak by staying indoors. In such a scenario, what should dialysis patients know in order to take care of their health during the lockdown? Patients with kidney disease are concerned about their dialysis treatment schedule and how safe it will be for them to visit the dialysis centers. We receive a lot of inquiries about COVID-19 and dialysis so we have compiled a list of FAQs to address your concerns.

1. Should I go to my healthcare provider for dialysis treatment during the COVID-19 outbreak?
Yes, you must continue with your regular dialysis treatments despite the coronavirus outbreak and the lockdown period. You must not miss your dialysis treatments under any circumstances as it could make your condition very critical. The dialysis centers are following strict guidelines to ensure the safety of all the patients.
2. What are the measures taken by dialysis centers for the safety of the patients?
Centers for Disease Control has mandated all the dialysis facilities to take the following measures until the outbreak of coronavirus disease is contained:
Everyone who visits or works at the dialysis center must be asked the following questions before they enter the premise:

Do you have a fever or respiratory symptoms like coughing or shortness of breath?

Do you stay in an area that has confirmed cases of COVID-19

During the past 20 days, did you meet someone who is being tested for COVID-19?

The hospital staff must check the temperature of every patient at the admission desk.

The centers must arrange for a separate waiting area for sick patients such that they can maintain a distance of at least 6 feet from each other.

Patients with respiratory symptoms should be made to wear a mask. They must receive the treatment in a way that there is a distance of 6 feet in all directions from healthy patients.

No visitor with respiratory symptoms should be permitted to enter the dialysis center.

The centers must disinfect and clean all the rooms and surfaces to ensure no coronavirus thrives inside the premises.
3. What should I do before going to the dialysis center?
If you have any respiratory symptoms like cough, cold, or shortness of breath, you should first call your dialysis center to update them on your health condition. They will guide you on whether to visit the center and how you should be prepared for the visit.
4. Is my risk of catching COVID-19 higher if I have kidney disease?
COVID-19 is a highly contagious disease. Every person is at an equal risk of catching the infection when they come in contact with infected people or surfaces. However, the intensity of the symptoms of coronavirus disease is higher in some people than in others.
According to the Centre For Disease Control, the following groups are at a higher risk of getting severely sick after catching the COVID-19 infection:
Elderly people

People with diabetes, heart disease, weakened immune system, asthma

People with chronic kidney disease who require dialysis
If you have had a kidney transplant and are taking immunosuppressant medication are also at a higher risk of developing critical symptoms after contracting the novel coronavirus disease.
5. How can I prevent myself from catching the coronavirus infection?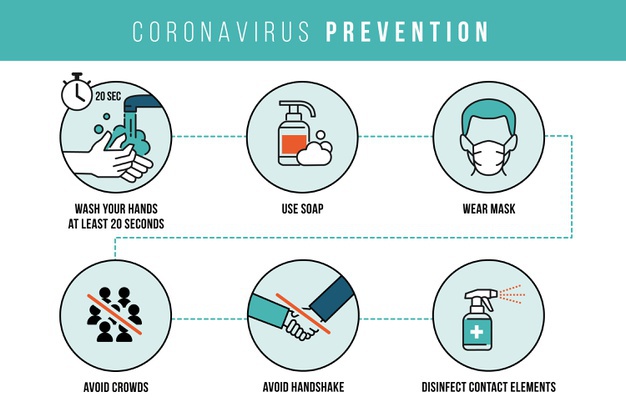 You must take the following precautions to prevent coronavirus disease:
Frequently wash your hands with soap and water or clean them with an alcohol-based sanitizer

Avoid touching your nose, eyes, and mouth as much as possible

Practice respiratory hygiene while coughing or sneezing

Frequently disinfect and clean the surfaces around you, particularly the ones that you touch like doorknobs, toilet seats, taps, phone case, TV/AC remotes, etc.

Do not step out of the house unless it is absolutely necessary.

If you must go out, wear a mask and maintain a distance of at least 6 feet from everyone. When you return home, dispose of the mask in a closed bin. Put the clothes you are wearing in the laundry and wash your hands with soap and water.
6. Will I be allowed to receive the treatment at a dialysis center if I have the coronavirus disease?
Yes. Dialysis patients who have caught the coronavirus infection are considered high-risk patients. You may be admitted to a separate room and the center needs to follow additional guidelines and make special arrangements while giving treatment to COVID-19 patients. So make sure you inform the center about your condition ahead of your dialysis visit.
7. Are dialysis patients able to recover from the novel coronavirus disease?
Amidst the rising concerns about COVID-19 and dialysis, we must remember every patient responds differently to the novel coronavirus disease. While it's true that dialysis patients are at a higher risk of developing serious symptoms of COVID-19, the mortality rate is only about 1%. The recovery may take up to six weeks or longer.
8. I am not allowed to lift anything heavy. What can I do if my home dialysis supplies are left outside my house by the delivery home supply delivery staff?
Every home dialysis supply company has asked their delivery staff to leave the supplies outside the home with an aim to minimize human interaction. However, you can speak to the company and request them to place your supplies inside your house. If you practice social distancing at home, they may agree to do so for you.
9. What can dialysis patients do if it's time for their regular blood/urine tests?
If your lab tests were scheduled in advance, ask your doctor if it is viable to postpone the tests until the spread of the coronavirus has reduced. If your doctor prescribes taking the tests, check with your lab if the tests can be done at your home.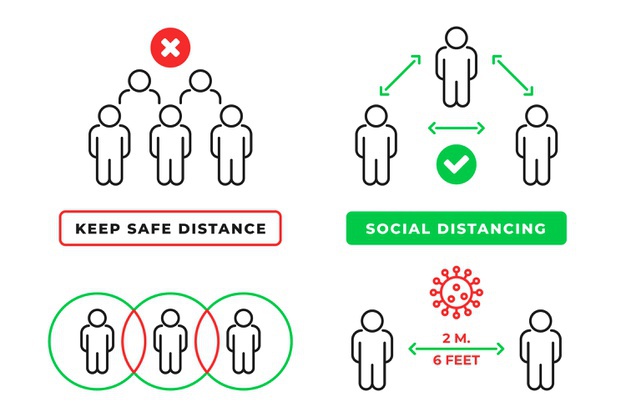 In case home tests are not possible, make sure you go to a diagnostic center that takes all the necessary precautionary measures. When you visit the lab for your tests, wear a mask and if possible, gloves too. Maintain social distancing. Avoid touching any object at the lab and do not touch your eyes, nose, or mouth. Carry an alcohol-based sanitizer with you and clean your hands often.
Once you return home, dispose of the mask and the gloves in a closed bin. Wash your hands with soap and water. Change into fresh clothes. 
10. What kind of foods should dialysis patients have in their house during the lockdown period?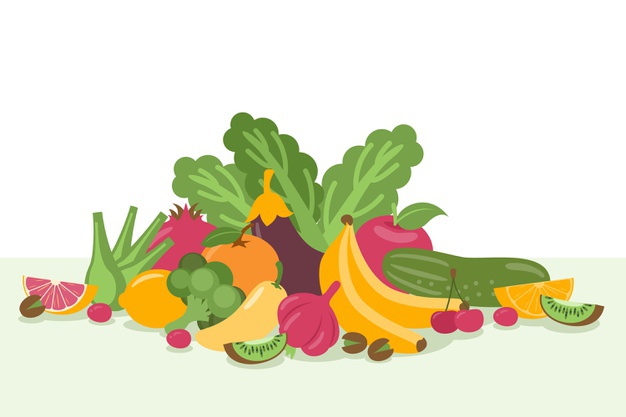 Both COVID-19 and dialysis require you to take the utmost care of your health and nutrition. You should try having a small stock of dialysis friendly food in your house. You can find a detailed list of low sodium, low potassium, and low phosphorus food in this article.
11. Can COVID-19 lead to kidney disease in otherwise healthy adults?
There have been cases wherein COVID-19 led to Acute Kidney Injury (AKI) in people who didn't have any underlying kidney problems earlier. However, with proper treatment of COVID-19, and regular dialysis from an established healthcare facility near you, this condition can be reversed.
It is vital that you continue visiting your kidney doctor at regular intervals even after you have recovered from AKI. This is done to ensure your AKI doesn't escalate to chronic kidney disease.
Step To Take in Case of a Dialysis or a COVID-19 Emergency
COVID-19 and dialysis require very serious precautionary measures to minimize health risks.  If you experience problems related to your kidney disease or any respiratory symptoms, you should seek help from your healthcare provider immediately. They will guide you on the most suitable course of action based on your condition.
Doctors, nurses, and support staff at Regency Medical Center are working 24 hours to ensure our patients' emergency needs are taken care of. If you are in Dar es Salaam and face a medical or COVID-19 emergency, you can contact us here or you can call the emergency staff on +255 765 835 950.