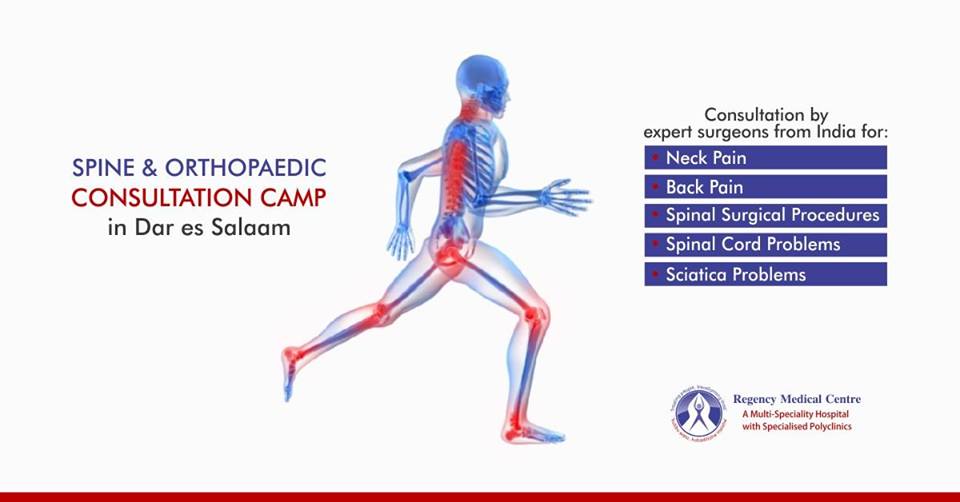 Each year thousands of citizens from Africa travel to India for Orthopaedic and Spinal surgeries.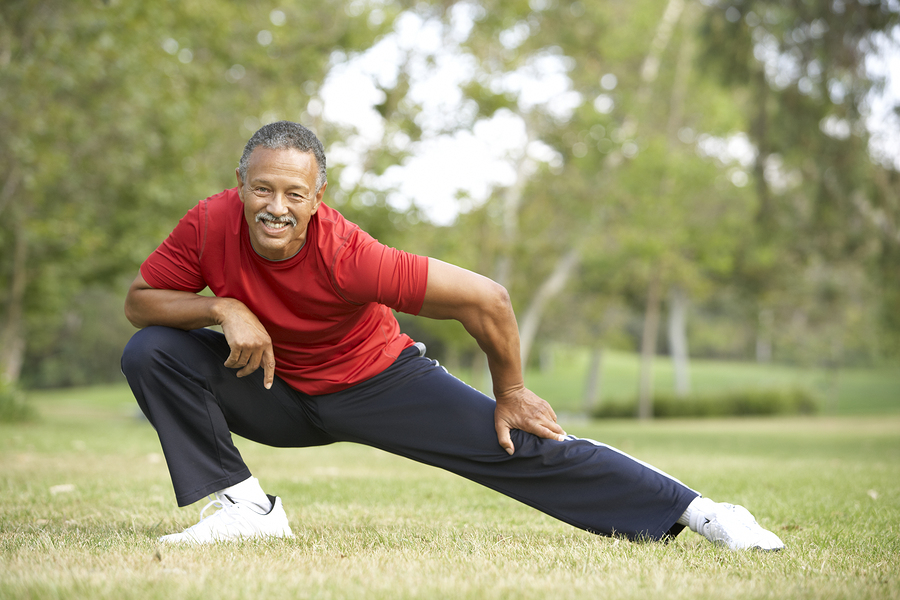 When we hear the word arthritis, the first image that comes to our mind are the aching knees of grandma. This dated notion, however, does not hold true anymore. Arthritis, as a whole, encompasses over 150 conditions. A more accurate description of this term would be musculoskeletal conditions. These conditions largely affect the muscles, bones and joints of the body.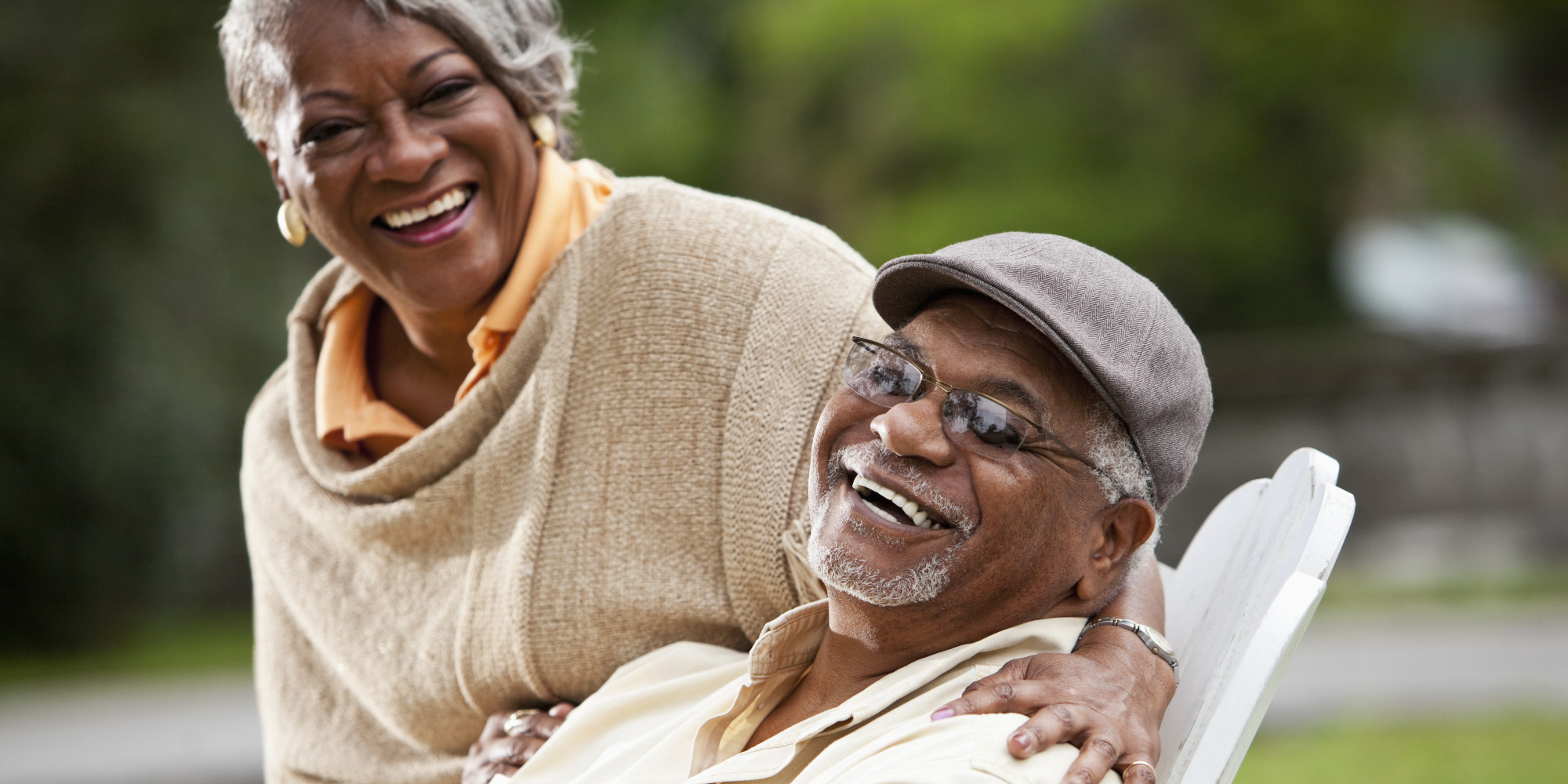 One of the most common ailments to trouble middle-aged and the elderly, joint pain has also become disturbingly common among the young. There can be a variety of reasons behind aching knees, elbows, or wrists.